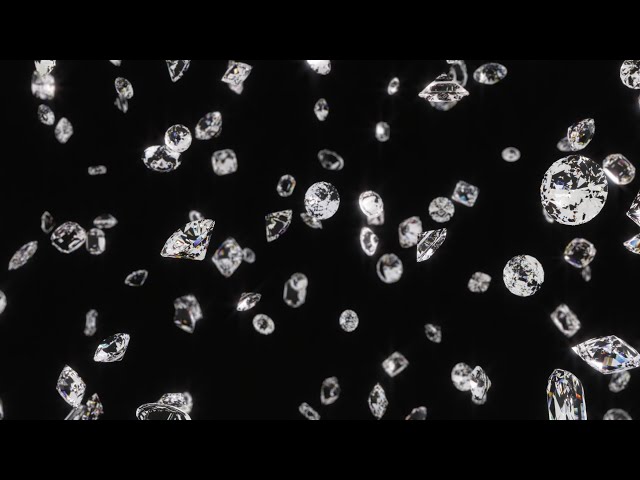 WE LOVE
ABOUT US
OUR PASSION
ELEGANCE
BEAUTY
OUR CLIENTS
QUEEN OF DIAMOND is a Russian company that sells diamonds all over the world. We have extensive knowledge and experience, we have been selling since 2016. Our brand sells the highest quality diamonds at very attractive wholesale prices for even the most demanding customers. We have a new vision for selling diamonds in the retail market as well.
BUSINESS OBJECTIVE: The purpose of the company is to expand its presence in the global diamond and jewellery industry. Since 2019, the company has switched to the most modern sales model of the 21st century – the "referral business". This led to a tenfold increase in sales!
CERTIFICATION: All diamonds have international certificates issued by an independent Russian state accredited gemological laboratory of Russia and, if necessary, specialists in Antferpia (Netherlands).
Our concept of getting the lowest possible price:
"Buy diamonds without intermediaries at real wholesale prices"
"Buy diamonds without intermediaries at real wholesale prices"